packetbeat
0 Reviews, TrustScore 0
Project In packetbeat
Packetbeat is a distributed packet monitoring system that can be used for application performance management. Think of it like a distributed real-time Wireshark with a lot more analytics features.
Packetbeat agents sniff the traffic between your application processes, parse on the fly protocols like HTTP, MySQL or REDIS and correlate the messages into transactions.
For each transaction, the agents insert a JSON document into ElasticSearch where they are stored and indexed.
The Kibana UI application provides advanced visualizations and ad-hoc queries. We have extended Kibana with our own panel types for visualizing network topologies.
Shows transactions in real-time
Builds Application Topology Map in real-time
Supports transactions filtering after any message field (ex: slow HTTP transactions)
Build statistics on every message field
Zoom in to view details about each transactions
Screenshots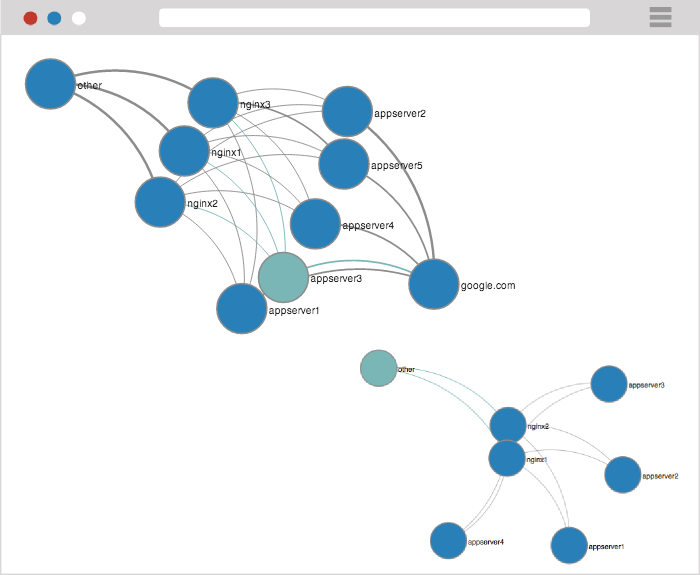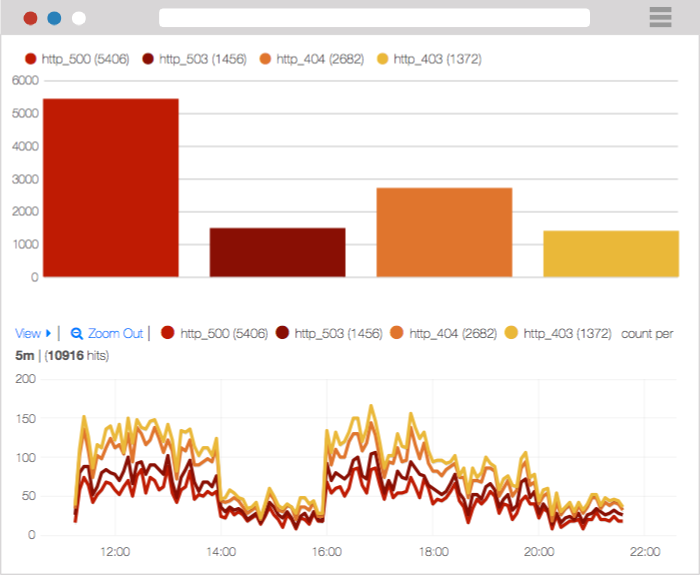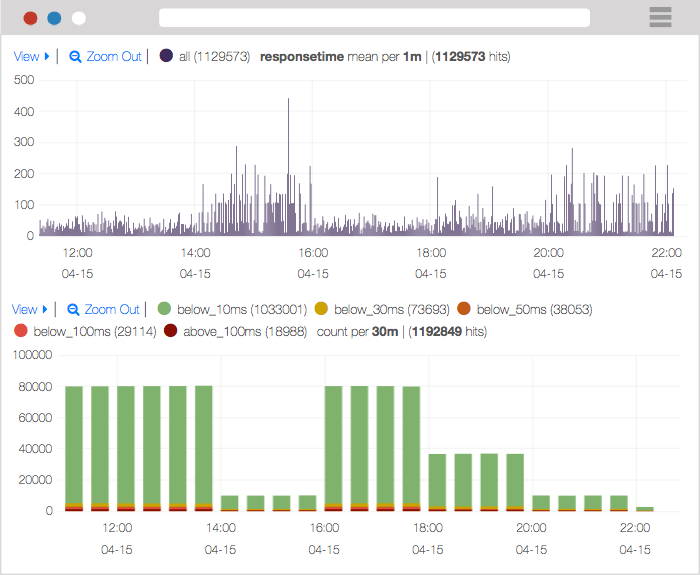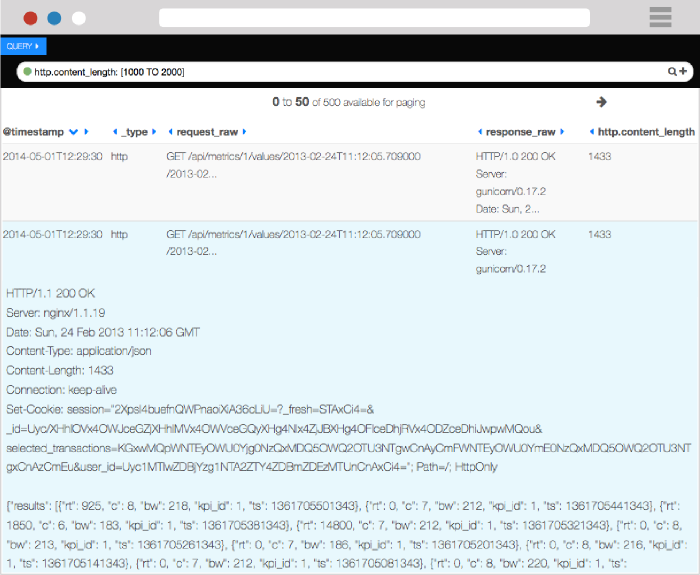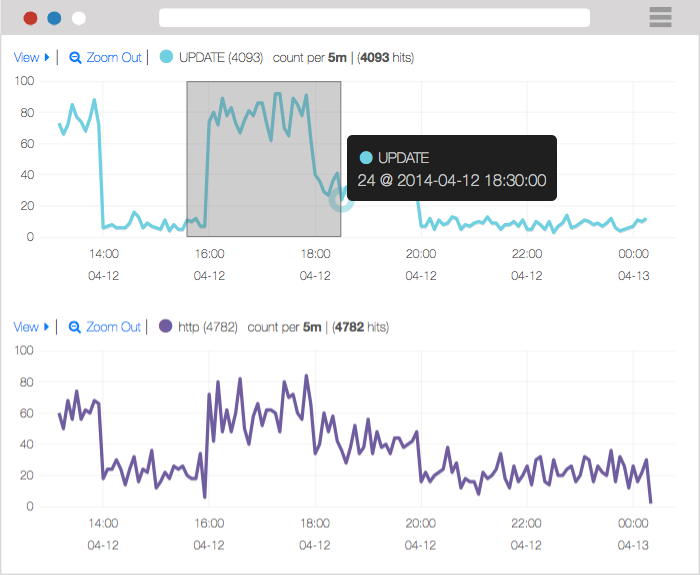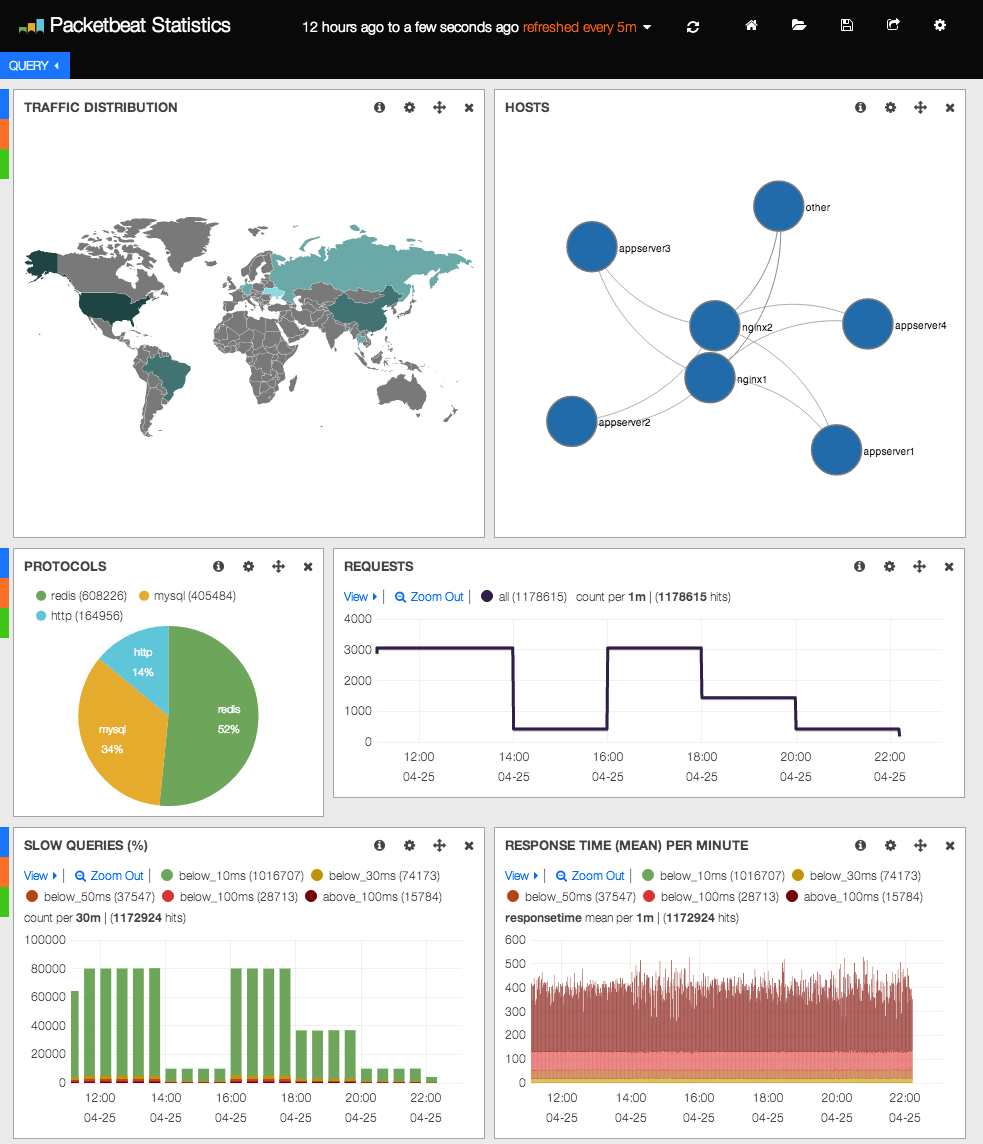 About Listing
This profile is being listed freely by Cloodo community member. If you are owner of this profile, please click here to
Cloodo is open for all usefull and constructive reviews which is almost automatically published, but we fight fake reviews