Password Generator .NET
0 Reviews, TrustScore 0
Project In Password Generator .NET
This program is nothing else but yet another password generator. However, there are some special features that other password generators don't support.
This App is protable. No installation required. Just copy the ZIP file, extract it, and run the executable.
For interested people, the complete sources are available on GitHub.
Easy password generation for various types.
Password QWERTY checks.
Random password generation.
Password character exchange.
Password security checks.
Password online checks.
Screenshots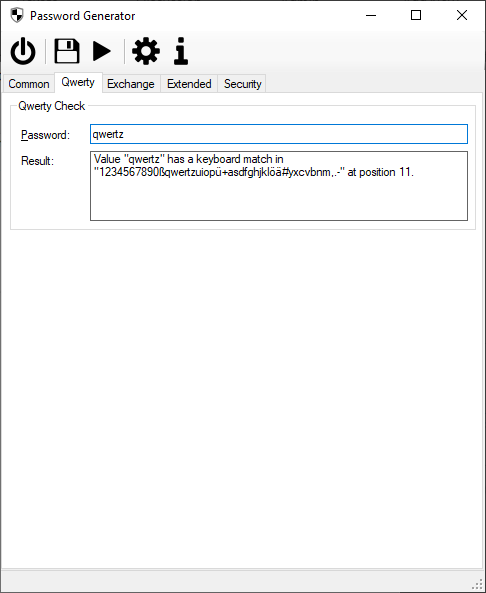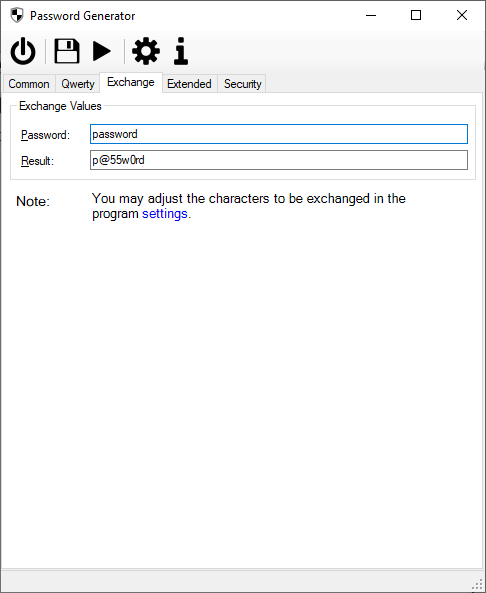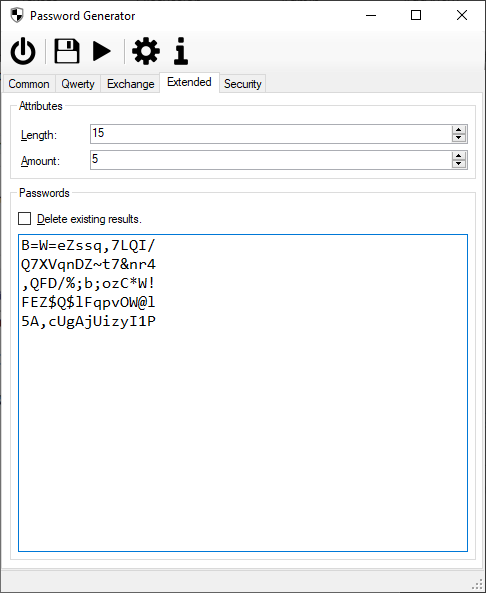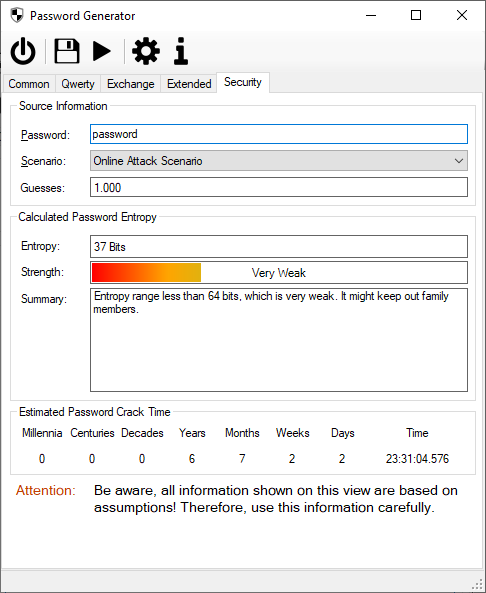 About Listing
This profile is being listed freely by Cloodo community member. If you are owner of this profile, please click here to
Cloodo is open for all usefull and constructive reviews which is almost automatically published, but we fight fake reviews