PEANuTv3
0 Reviews, TrustScore 0
Project In PEANuTv3
This App is a port of the PEANuT plug-in to Cytoscape 3.2 and up.

Authors: Falko Hofmann (2.x version)
Viktor Senderov (porting to 3.x)

PEANuT utilizes data from the following databases:

- ConsensusPathDB
- PathwayCommons
- WikiPathways

A publication is currently in preparation.

PEANUT is designed to work in concert with the VIPER and COMFI.
Screenshots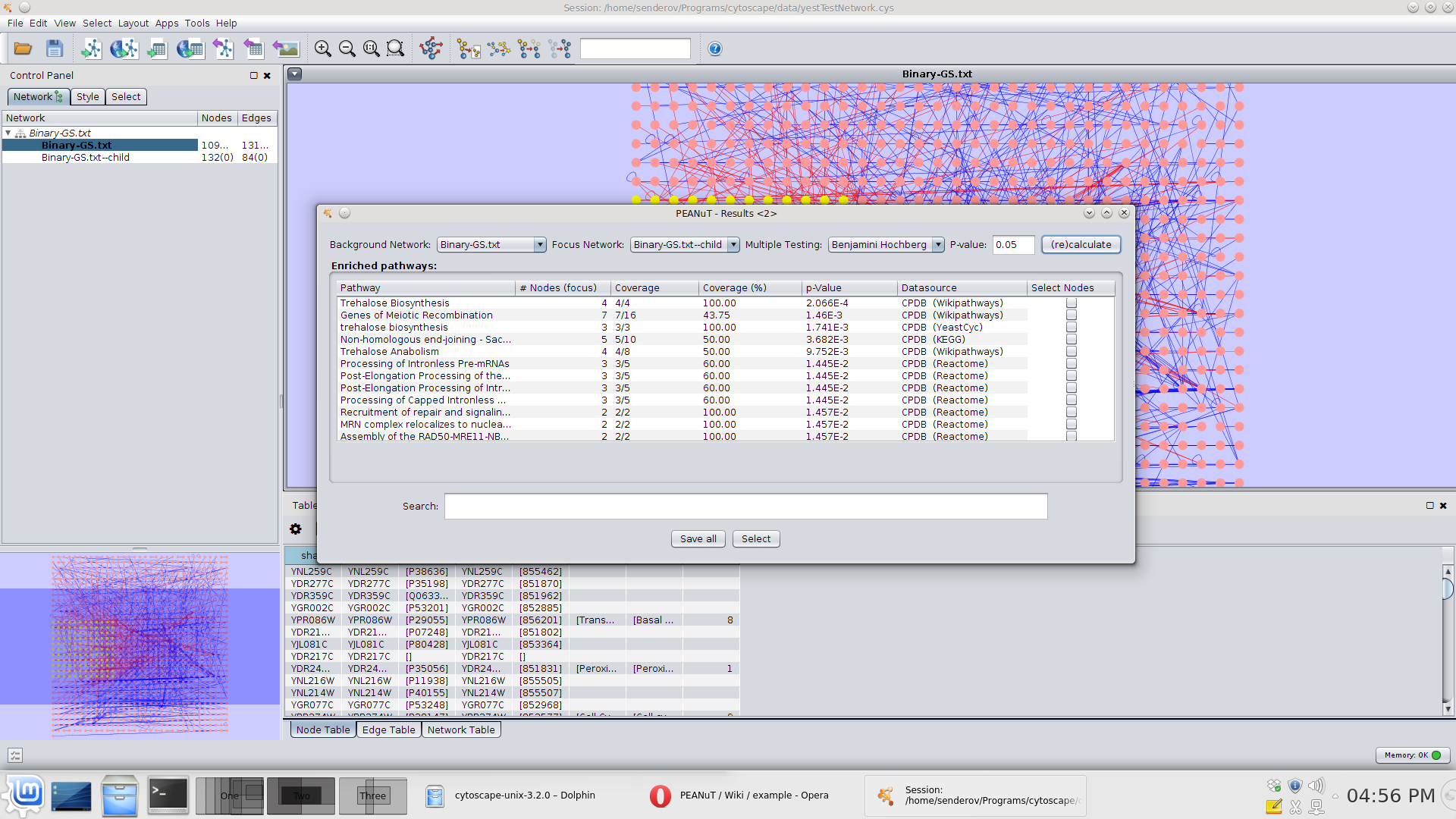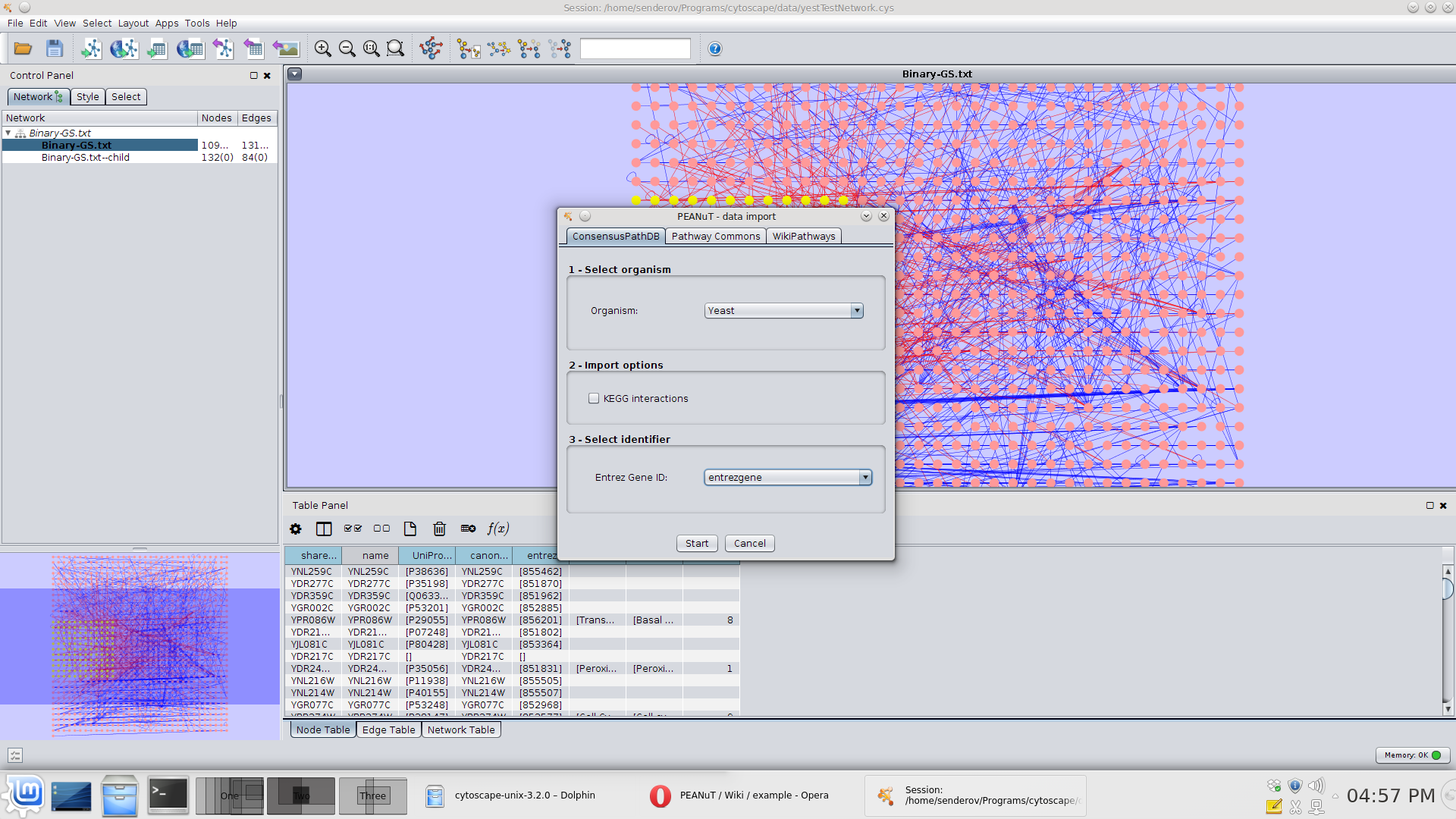 About Listing
This profile is being listed freely by Cloodo community member. If you are owner of this profile, please click here to
Cloodo is open for all usefull and constructive reviews which is almost automatically published, but we fight fake reviews