PearlDesktop (PDE) 9.3
0 Reviews, TrustScore 0
Project In PearlDesktop (PDE) 9.3
The last point release for PDE 9 which based on Ubuntu 20.04 LTR.
This version will be updated more frequently than other Pearl releases. These updates will include the regular security updates but will also include New software that can added to the system without having to upgrade the full OS.
New software includes SMS/MMS Send attachments and text messages from desktop to mobile
with a simple right click from the file manager.
** Send MMS SMS (text messaging) from desktop to Cellphone.
Quick Layout Switcher (Between Windows and Mac)
Screenshots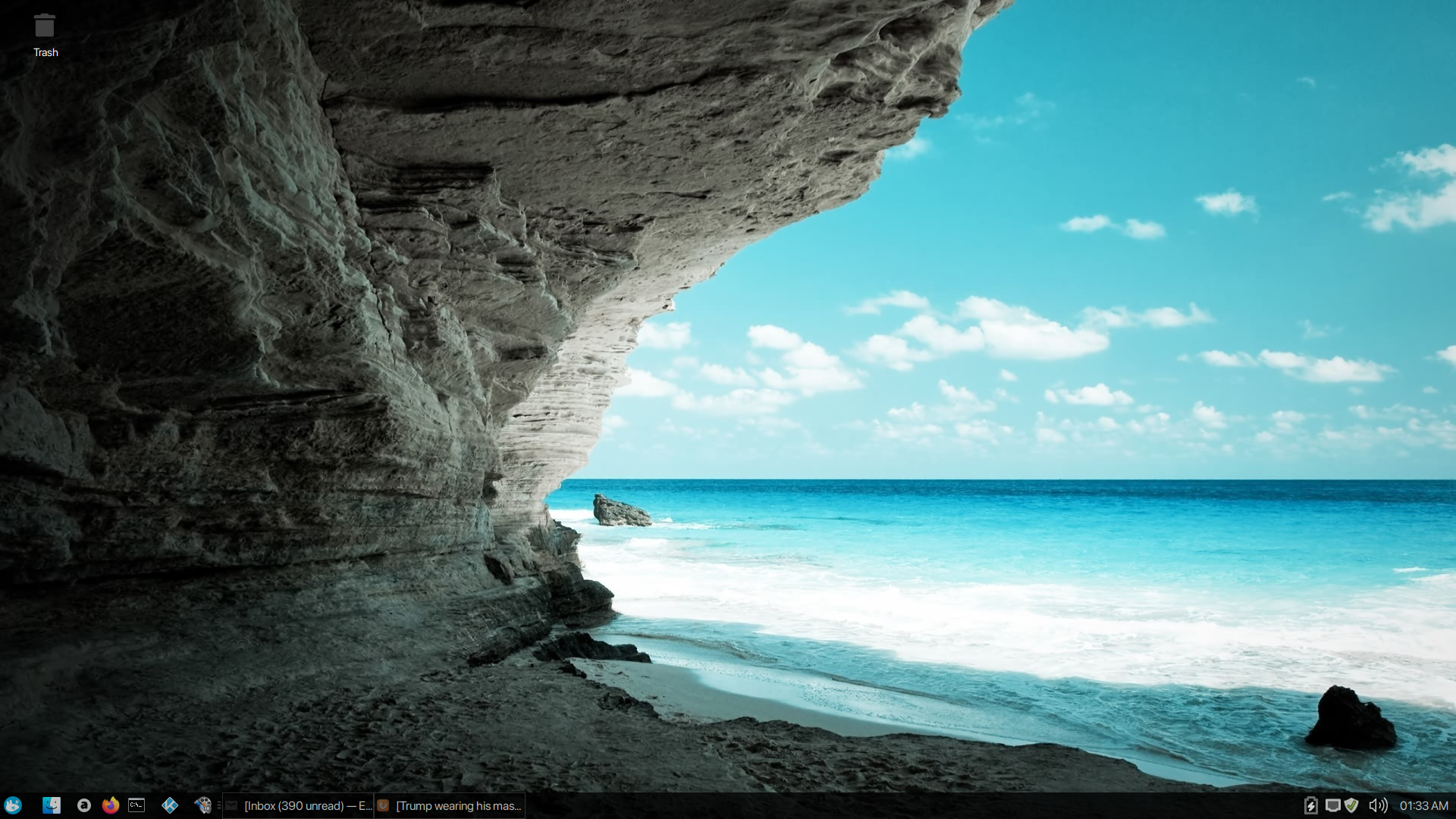 About Listing
This profile is being listed freely by Cloodo community member. If you are owner of this profile, please click here to
Cloodo is open for all usefull and constructive reviews which is almost automatically published, but we fight fake reviews