WP-Polls
129 Reviews, TrustScore 4.1
Project In WP-Polls
WP-Polls is extremely customizable via templates and css styles and there are tons of options for you to choose to ensure that WP-Polls runs the way you wanted. It now supports multiple selection of answers.
Build Status
Development
https://github.com/lesterchan/wp-polls
Credits
Donations
I spent most of my free time creating, updating, maintaining and supporting these plugins, if you really love my plugins and could spare me a couple of bucks, I will really appreciate it. If not feel free to use it without any obligations.
Screenshots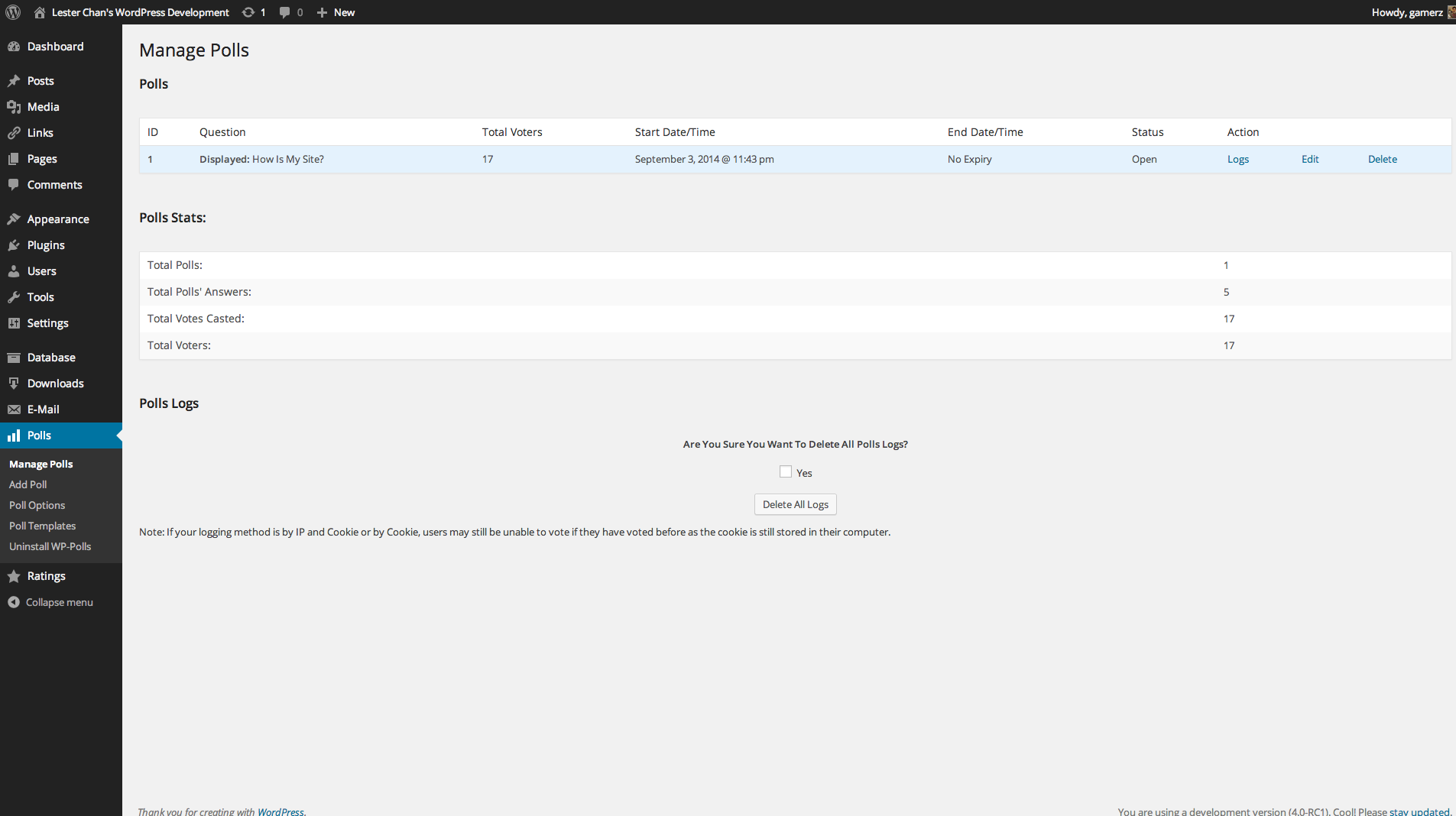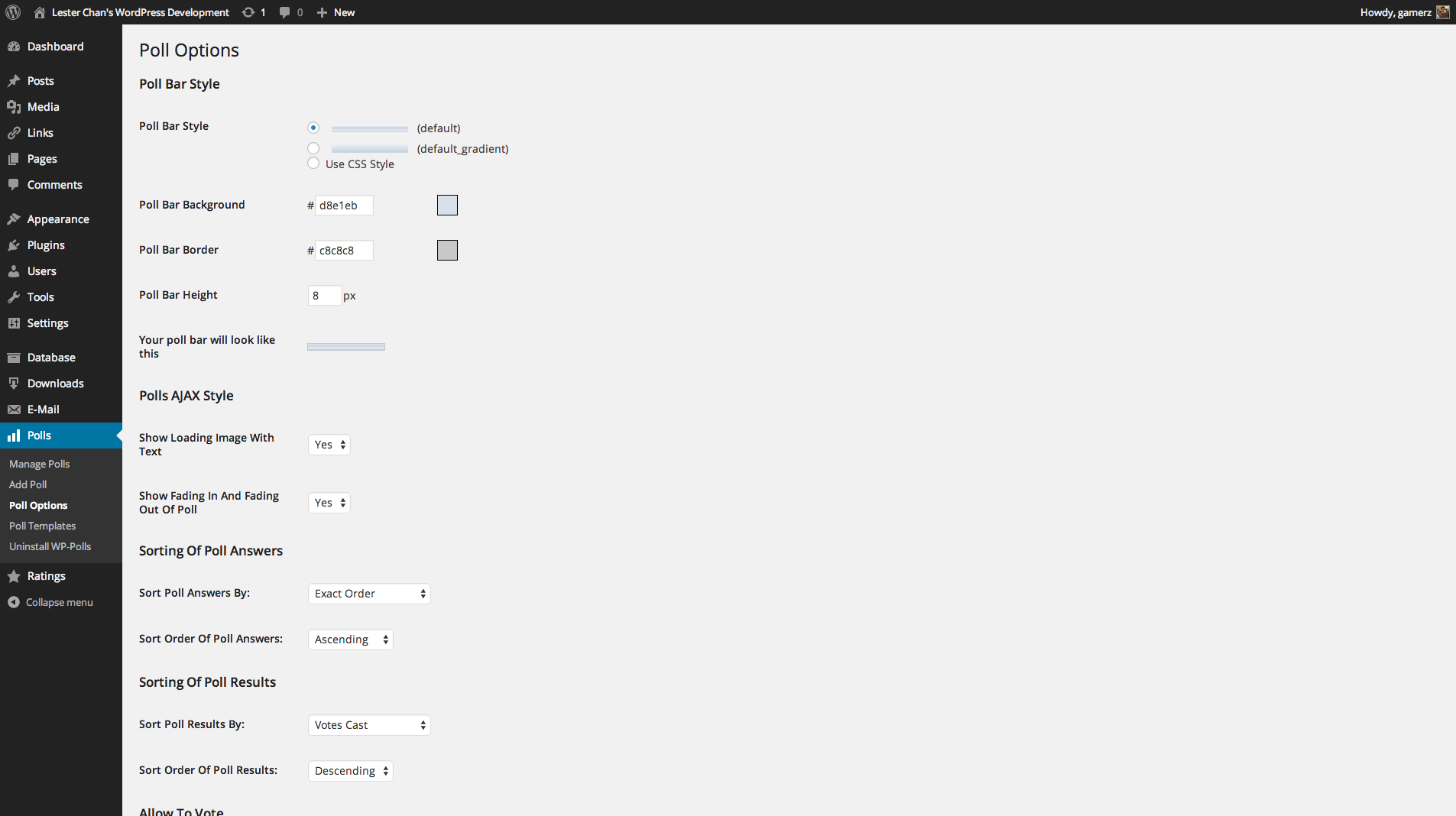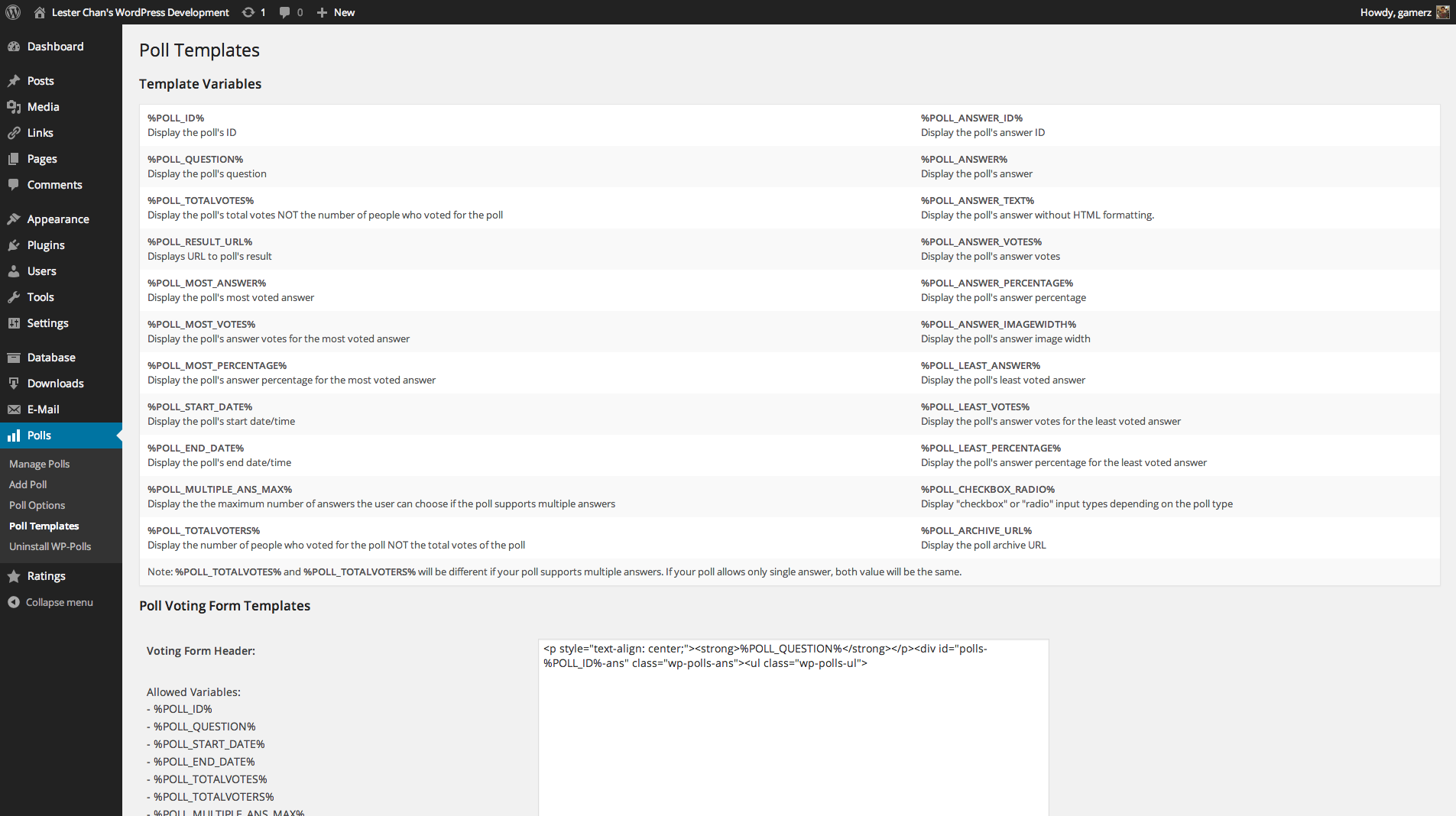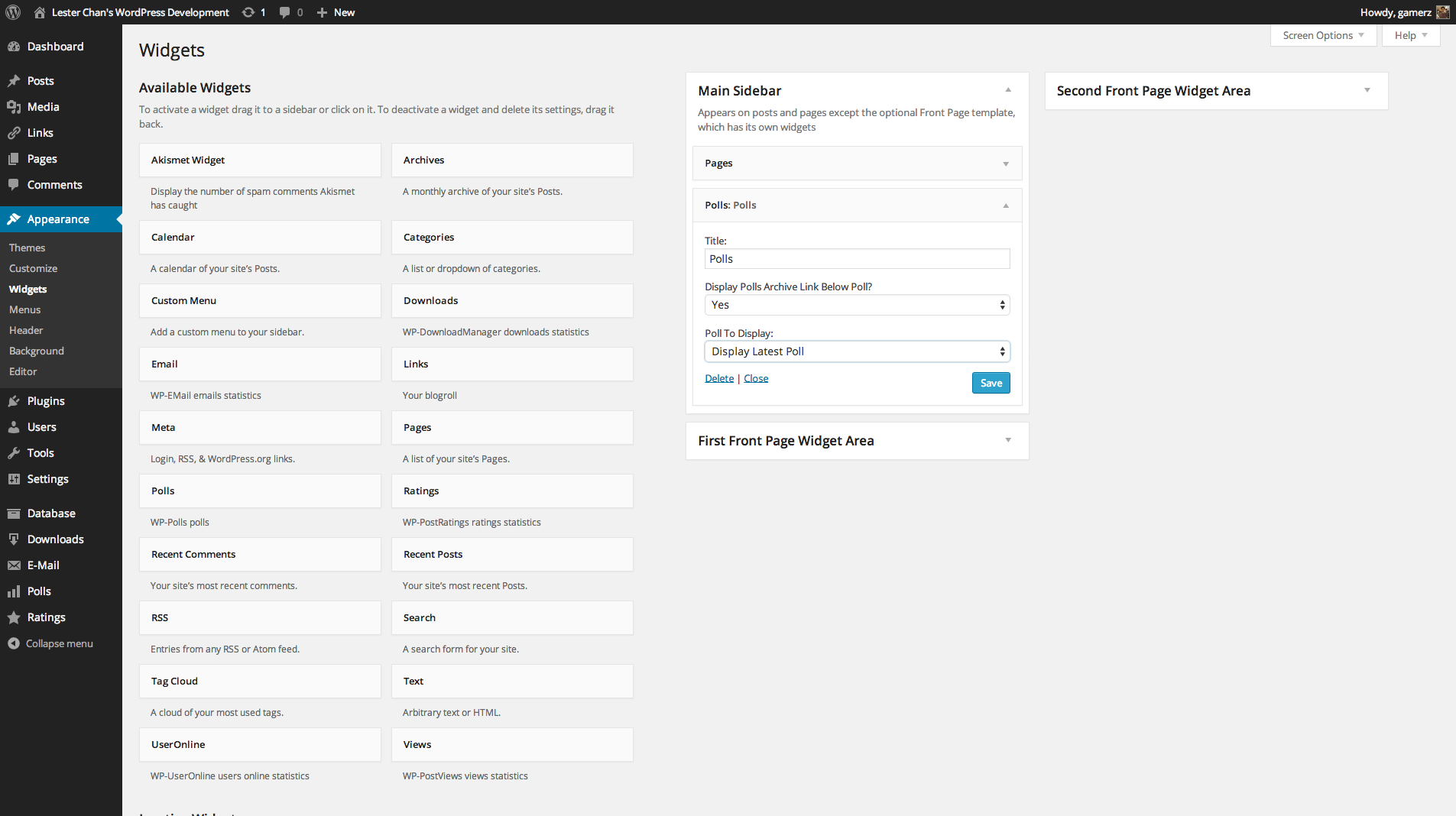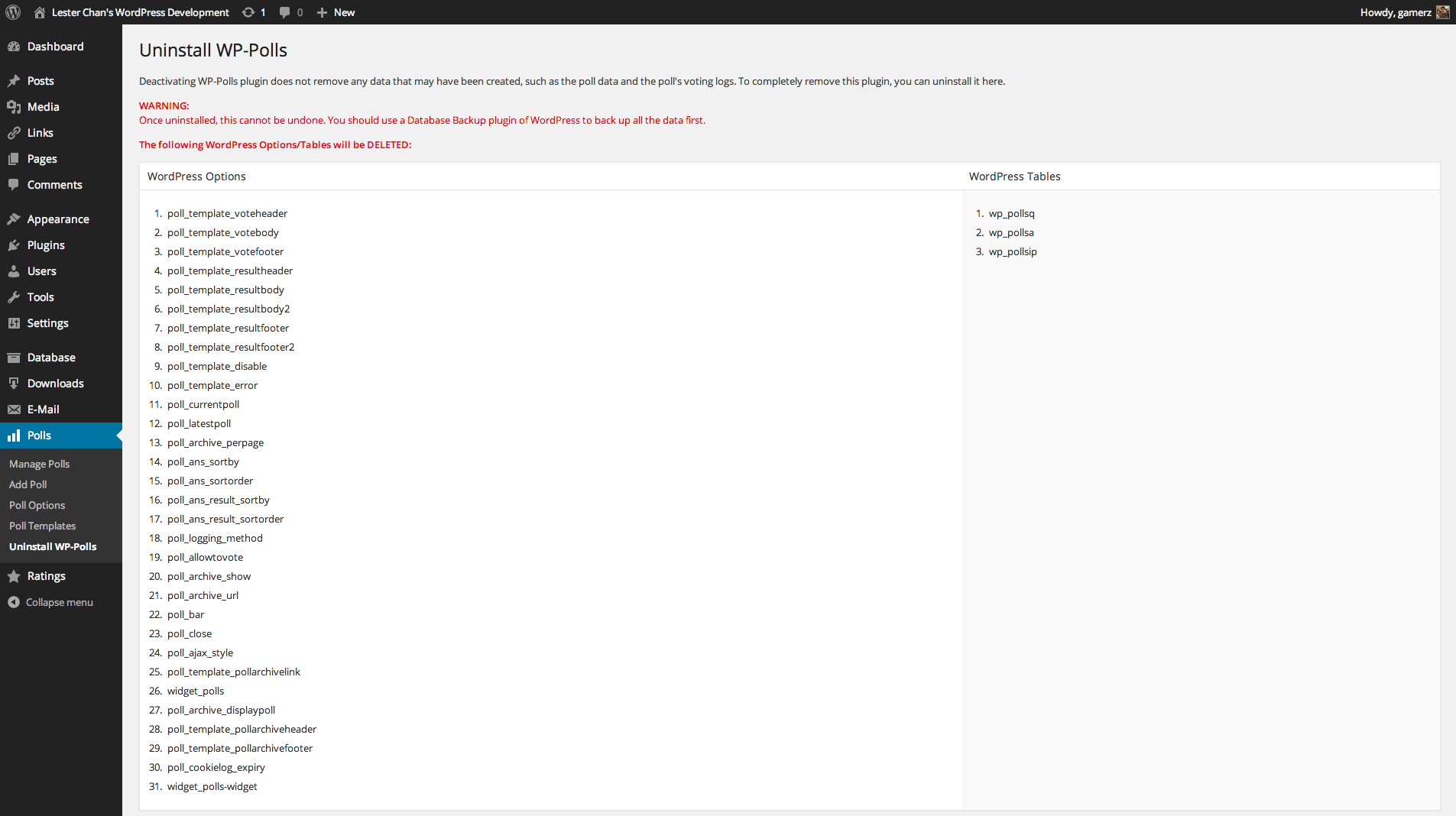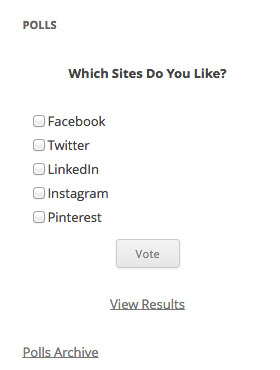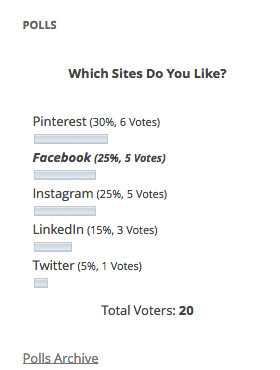 General Usage (Without Widget)
General Usage (With Widget)
How To Add A Polls Archive?
Why doesn't my poll's answers add up to 100%?
How Does WP-Polls Load CSS?
Why In Internet Explorer (IE) The poll's Text Appear Jagged?
How Do I Have Individual Colors For Each Poll's Bar?
To Display Total Poll Answers
To Display Total Poll Votes
To Display Poll Votes by ID
To Display Total Poll Voters
To Display Poll Time by ID and date format
About Listing
This profile is being listed freely by Cloodo community member. If you are owner of this profile, please click here to
Cloodo is open for all usefull and constructive reviews which is almost automatically published, but we fight fake reviews